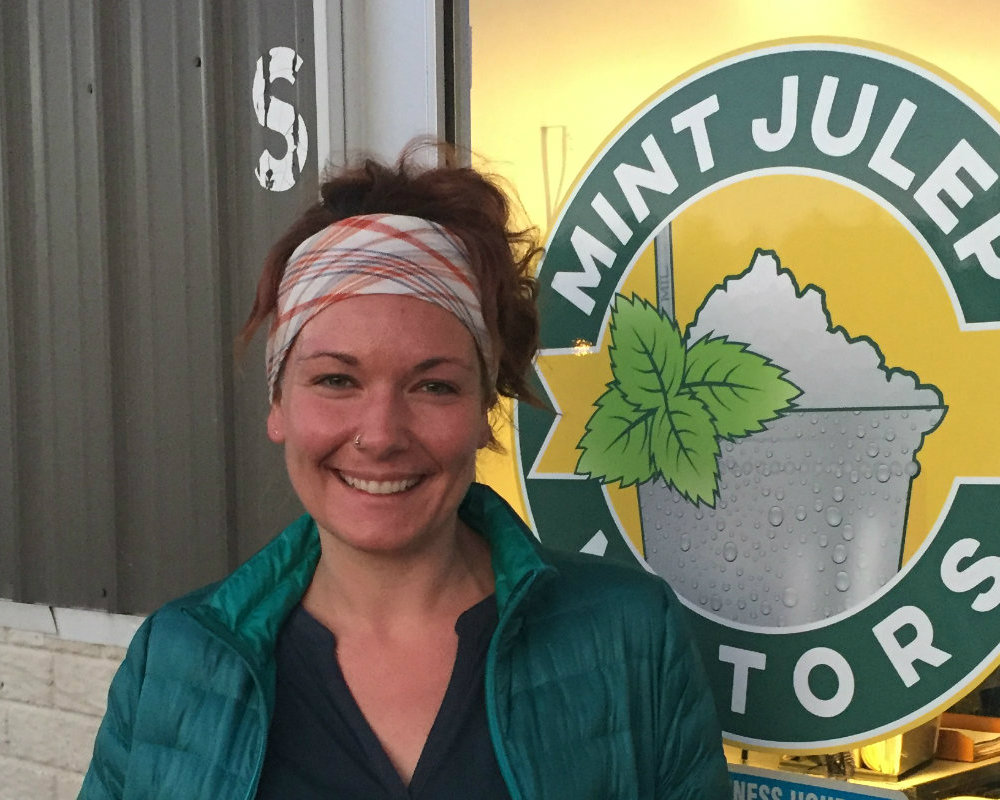 He is just the right mix of professional salesman and down-to-earth family man who I believe really does have his customer's best interests in mind.
As an international student, I was very worried about picking my first car in the U.S. Highly recommend to those who are looking for reliable and well-kept cars.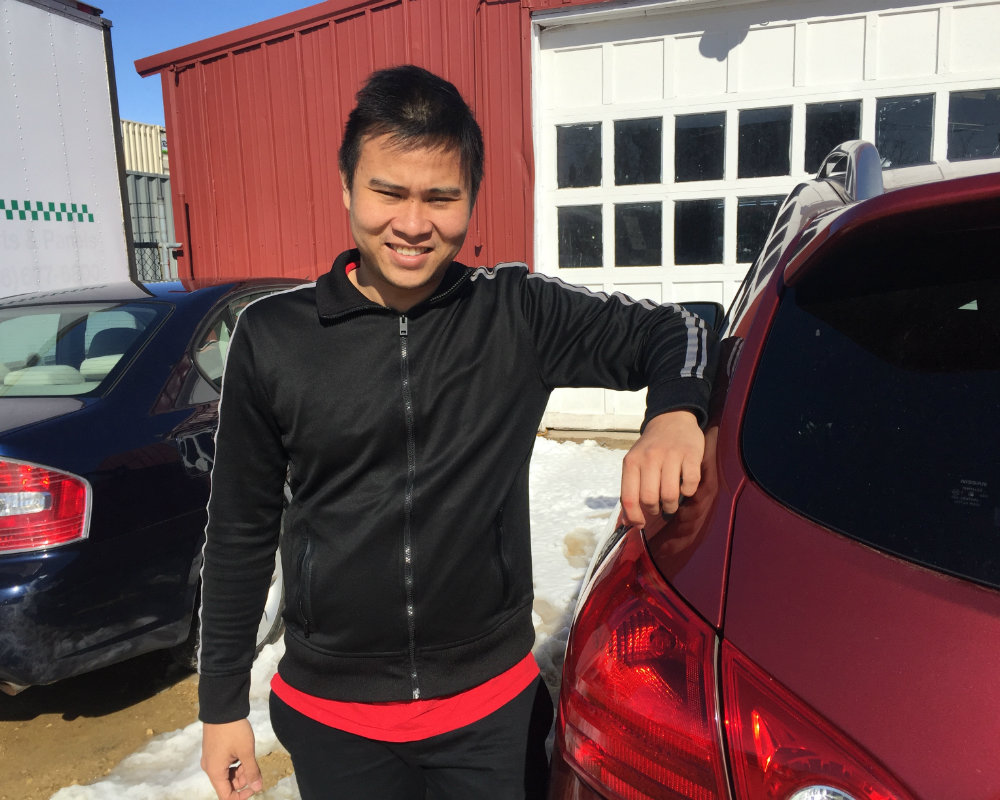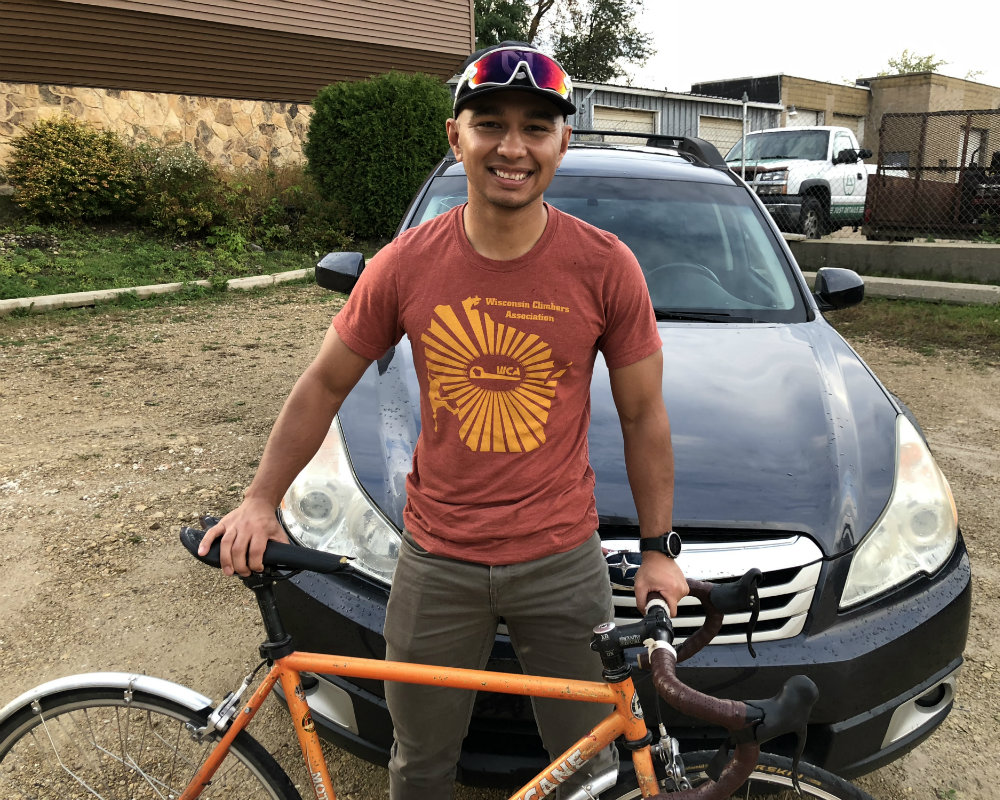 Michael's frankness and integrity was a breath of fresh air after some of my other car salespeople experiences. Mint Julep is definitely the place to go for a used car, especially if you're looking for a Subaru.
Michael was great to work with and very accommodating. He was very responsive to questions, communicated often and very willing to make a deal. On our new little Subaru, we're excited for our travels to the west. Here we come Montana, Wyoming, South and North Dakota!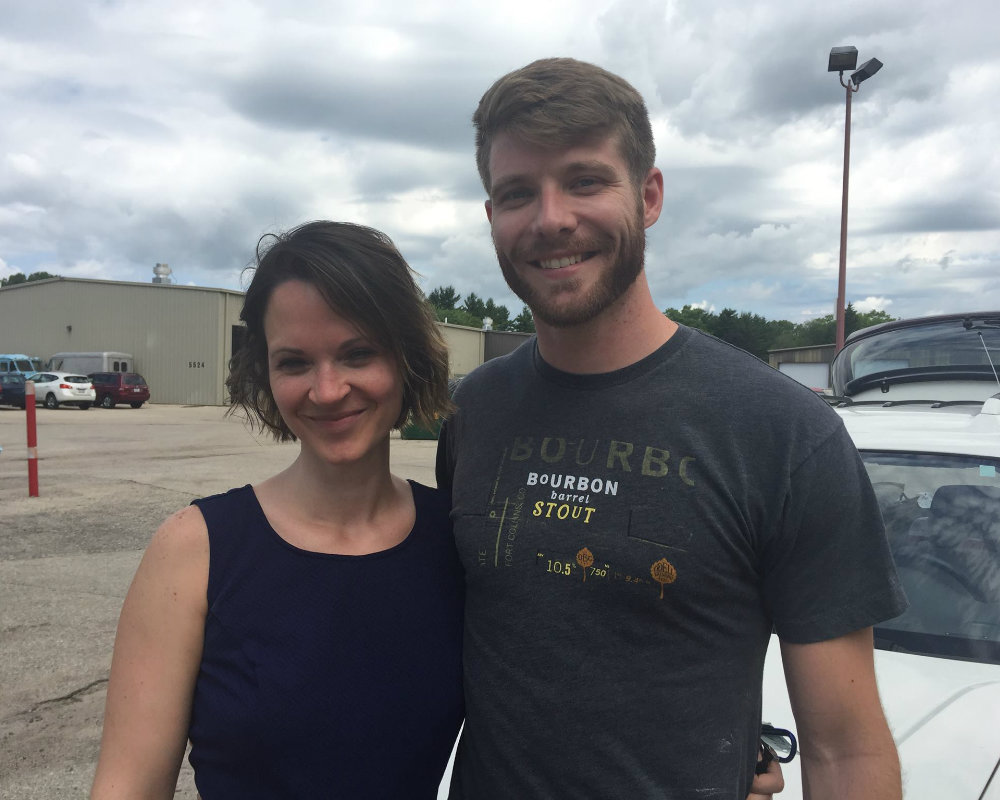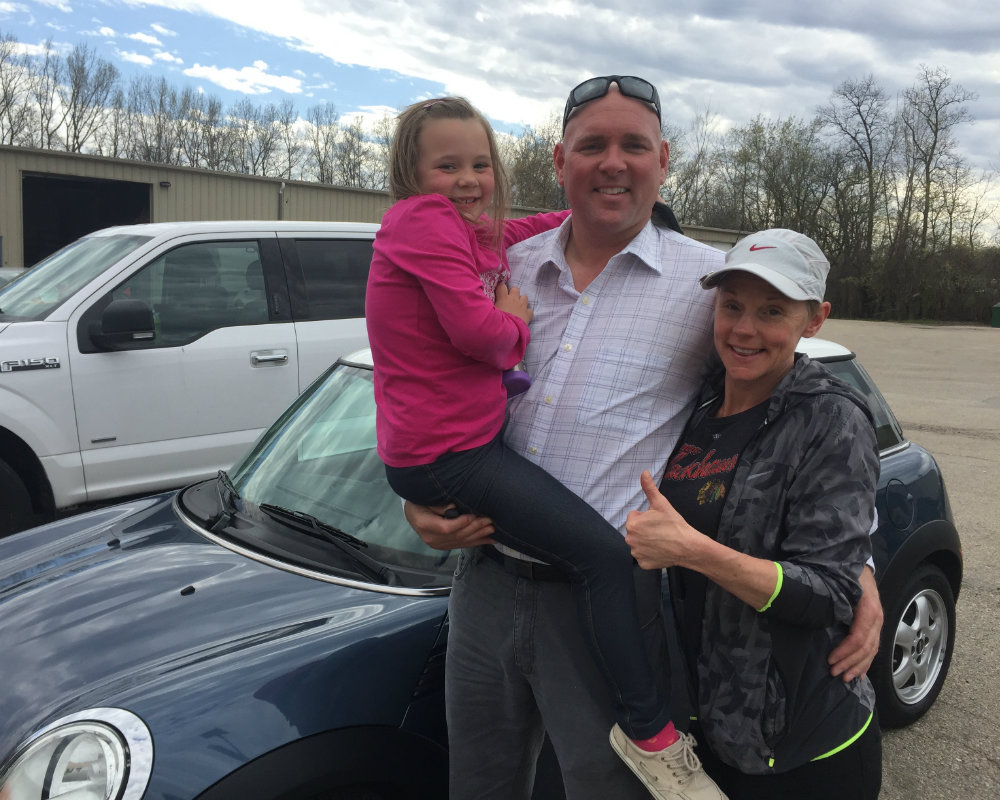 Within the first 5 minutes of my conversation with Michael I knew it would be a great, positive experience. It was that and more. I would not hesitate to direct any of my family or friends to Mint Julep Motors.
Michael was very honest and straightforward. Hard to find a dealer to work within a budget for a beginning driver.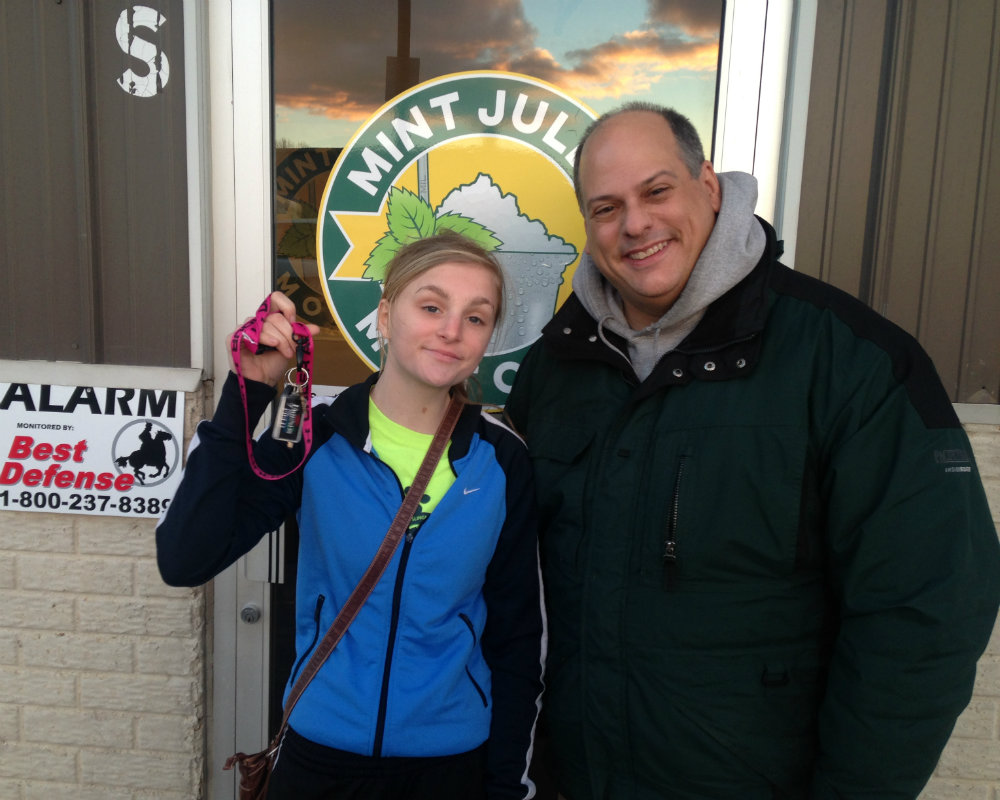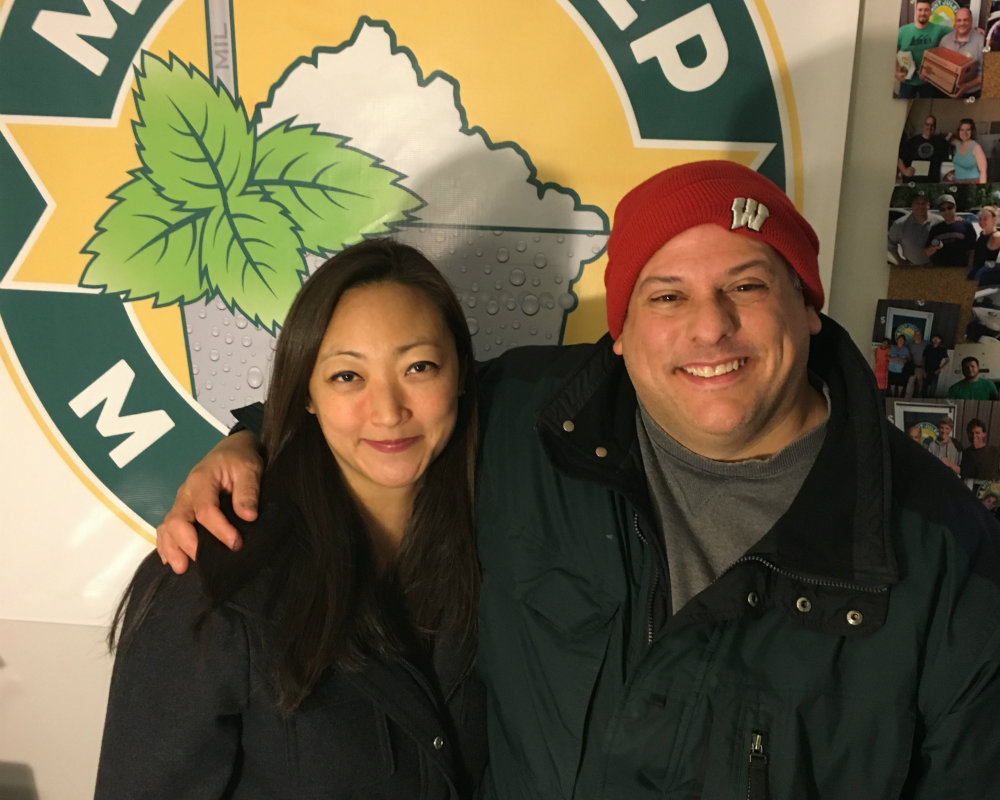 He has lived up to, and even surpassed, his reputation of being honest, knowledgeable and patient with anxious buyers such as myself.
Contact Mint Julep and Drive Today!
Drop Michael a line anytime at 608.338.8284!