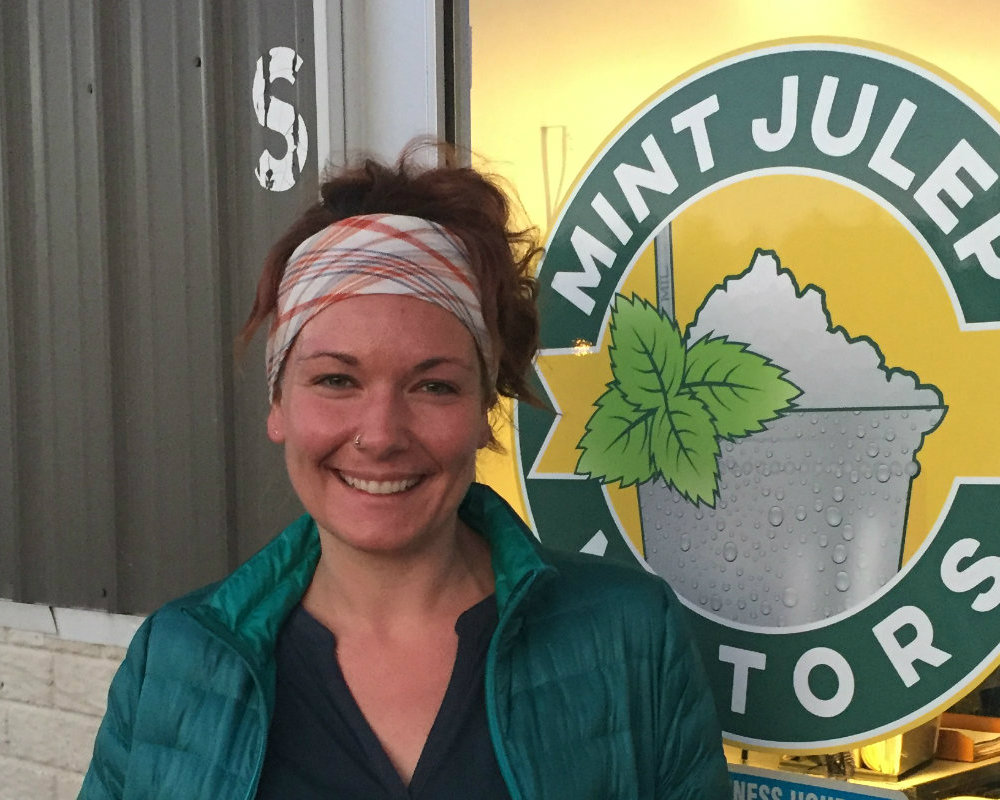 He is just the right mix of professional salesman and down-to-earth family man who I believe really does have his customer's best interests in mind.
Knows the best Subaru mechanic in Madison—Dutch's Auto—which really helped put my mind at ease.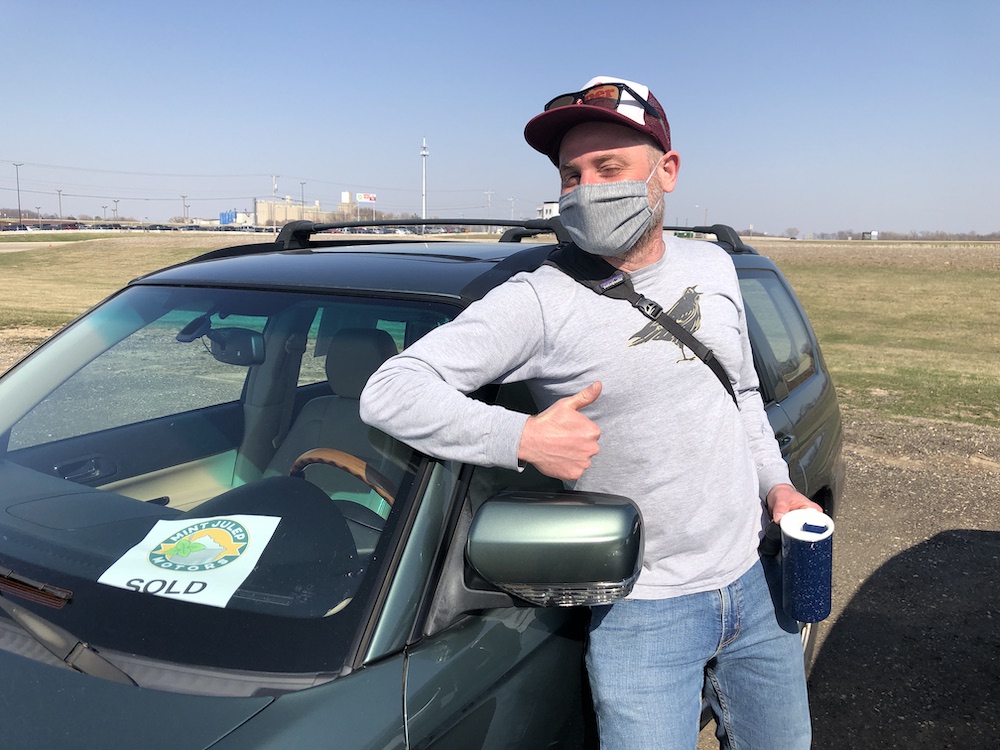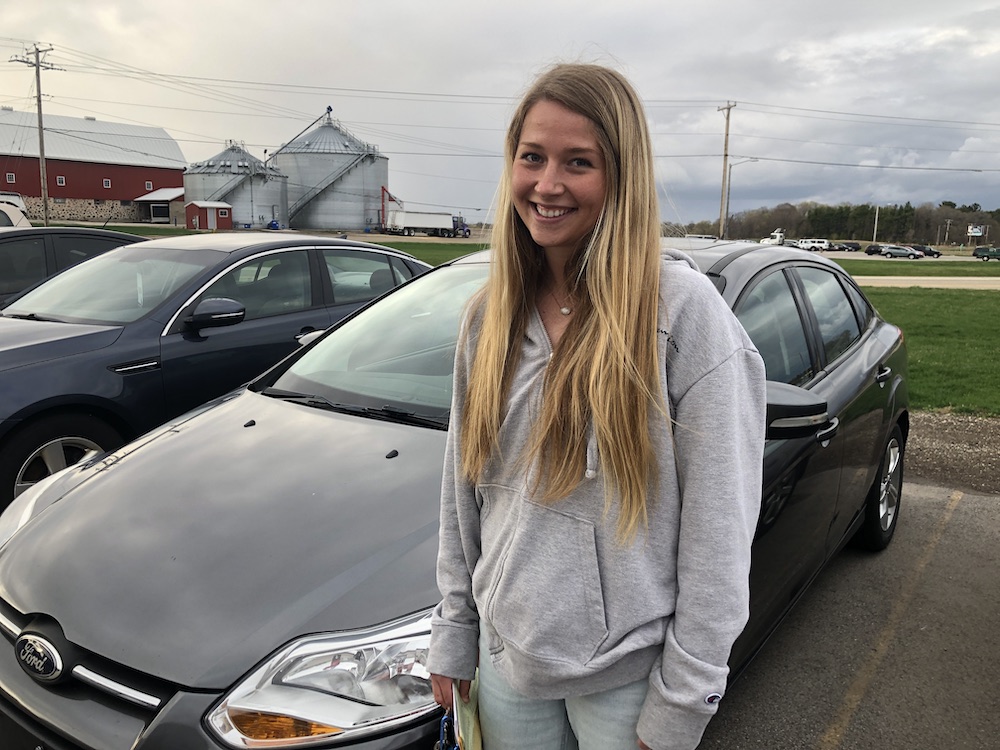 Not pushy at all, made me feel confident in my purchase.
We went to many cities and dealers in one day just to end up at Mint Julep where we should have started in the first place.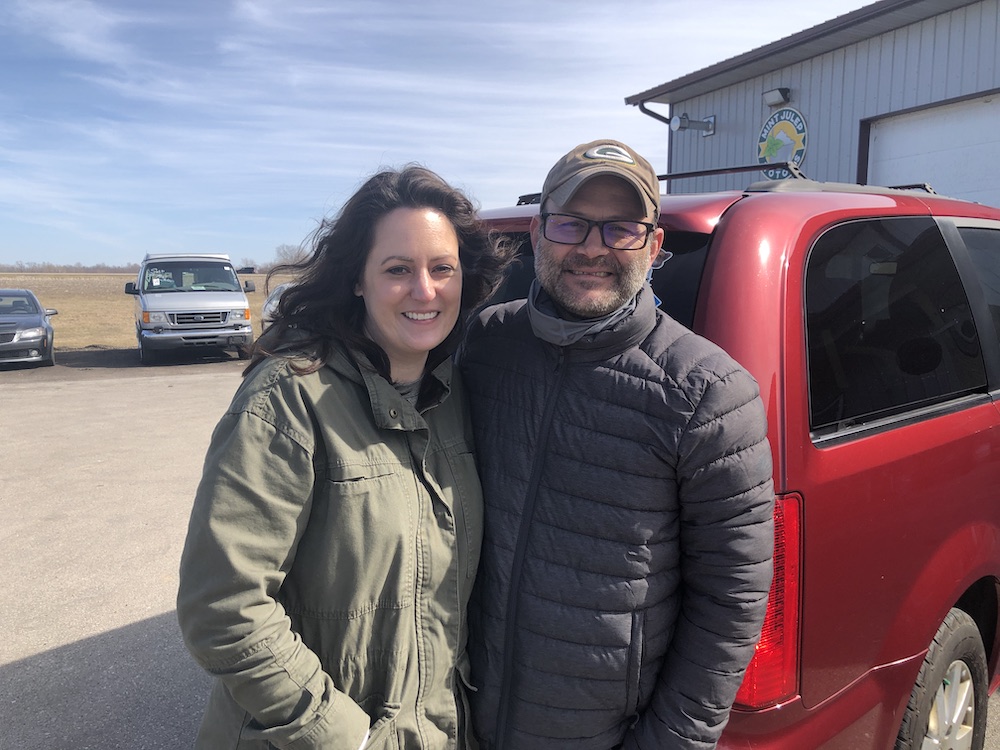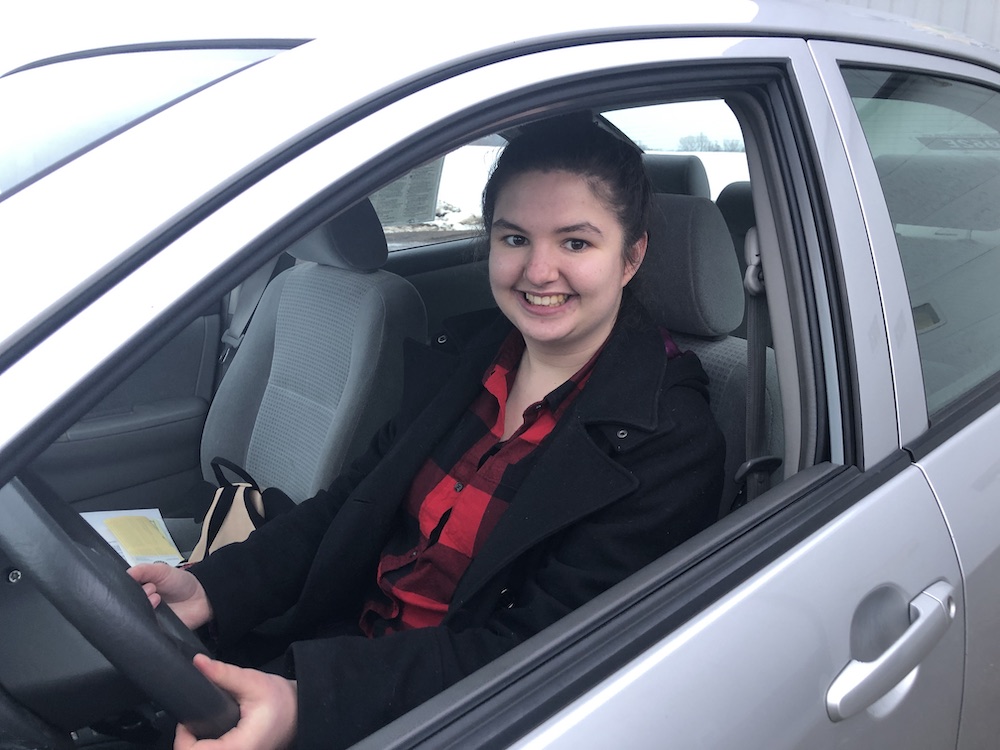 I just bought my first car here the other day. Michael made it vary easy.
Uniquely great experience! Michael was exceedingly patient with us and our toddler.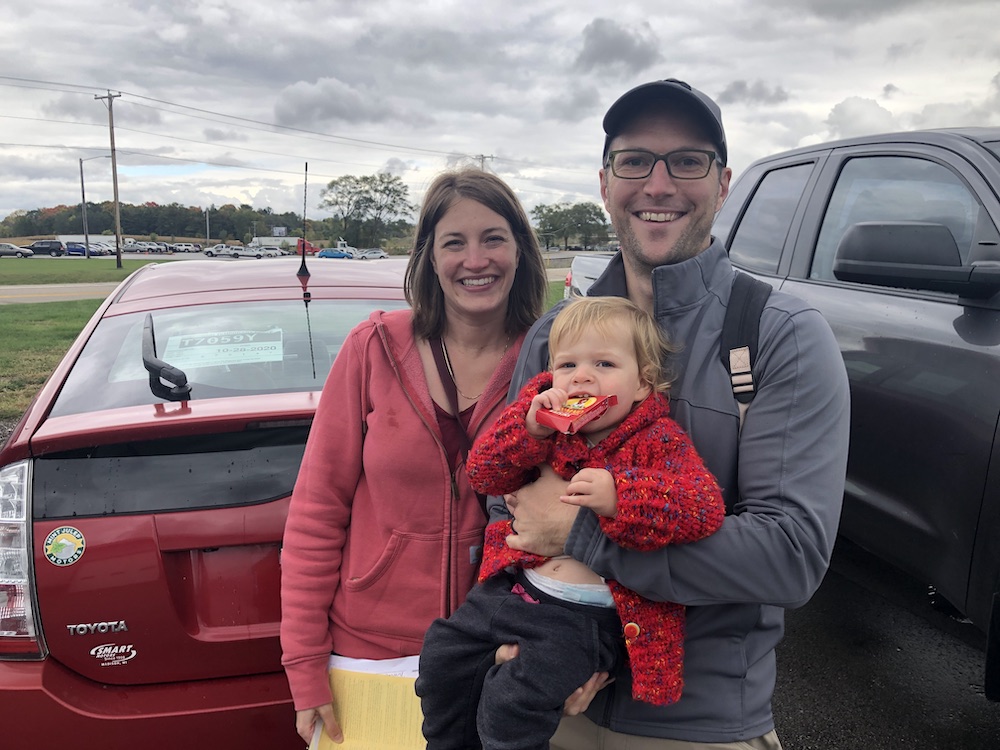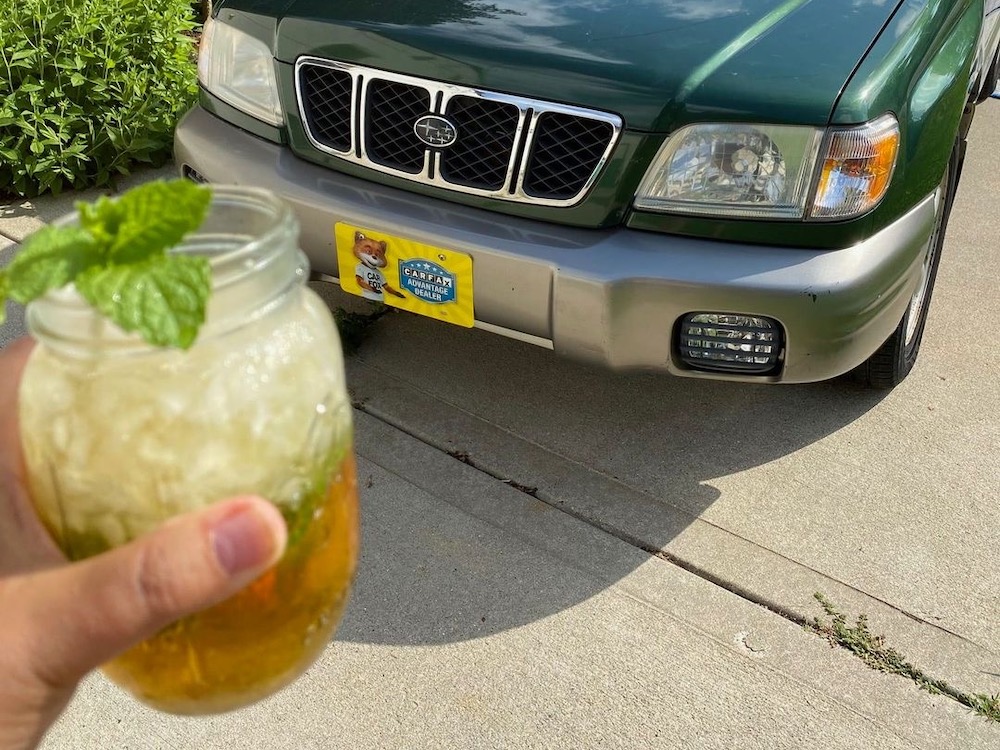 Great price, awesome service, and a fantastic reason to mix myself a mint julep."
His no pressure salesmanship and passion for Toyotas and Subarus made me feel 100% comfortable with my purchase.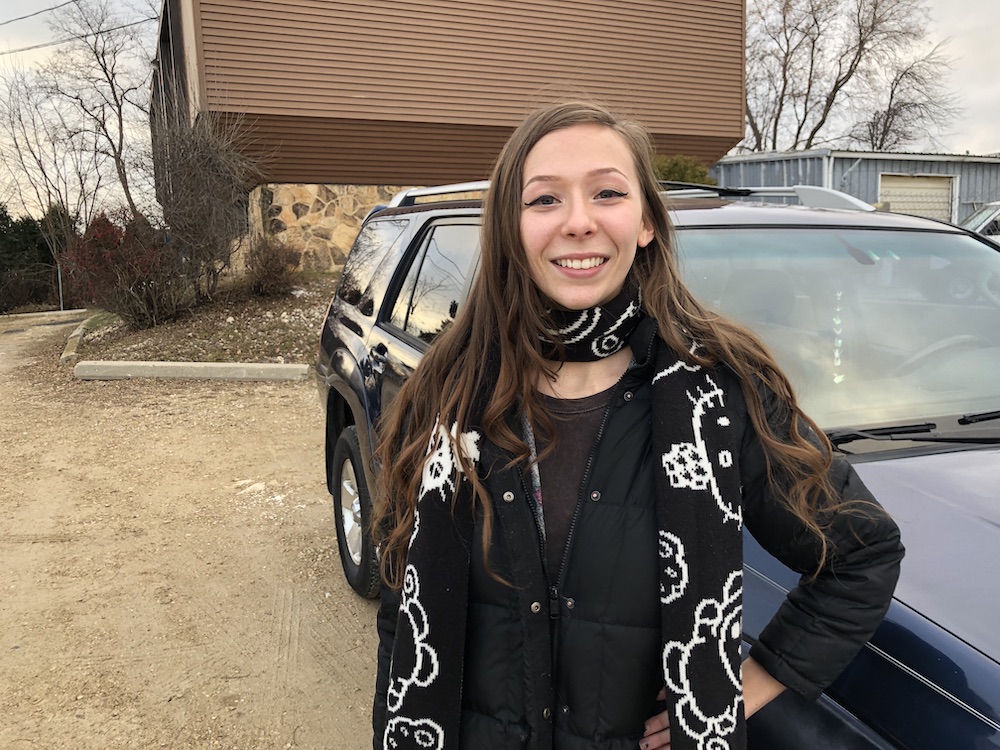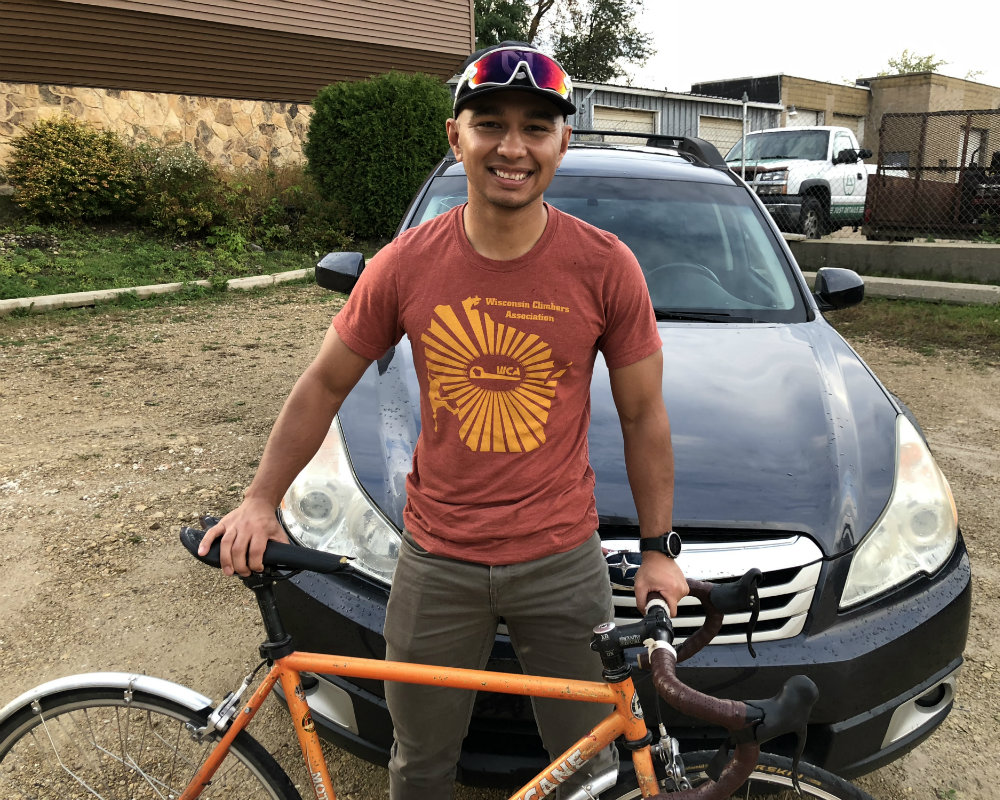 Michael's frankness and integrity was a breath of fresh air after some of my other car salespeople experiences. Mint Julep is definitely the place to go for a used car, especially if you're looking for a Subaru.
Contact Mint Julep and Drive Today!
Drop Michael a line anytime at 608.338.8284!
While every effort has been made to ensure fully accurate vehicle listings, there are rare errors. After all, we're only human, right? The availability, price, and features of any particular vehicle must be confirmed with the dealership. The dealership is not responsible for any listing errors.