Mint Julep Motors has moved to 1346 Racine Street in beautiful Delavan, Wisconsin! Different address, same philosophy of honesty and integrity. With our huge, freshly-paved lot we'll now be able to showcase up to 40 vehicles. Hours are 9-5 Monday through Saturday. Call Michael @ (608) 338-8284 to schedule a test drive.
Your honest, no-pressure, small-town dealer offering 'Needs Nothing' vehicles with a CarFax and service receipts.  Call Michael at 608.338.8284 today!
Needs Nothing
Virtually all of our vehicles need absolutely no mechanical work.
Locally Owned & Convenient
At Mint Julep Motors, you'll work directly with CEO Michael Liebman, who lives in Elkhorn. We're located just 5 minutes from I-43 on Highway 11 in beautiful Delavan, Wisconsin.
CarFax & Service Receipts
At Mint Julep Motors, we show you the mechanic's receipt from our work, any service receipts from the previous owner, plus an up-to-date CarFax.
Honest & Friendly
At Mint Julep Motors, we want you to feel at ease. Ask all the questions you want. Take a 30-minute test drive. We realize this is a big decision and want you to feel comfortable with your purchase.
Impeccable Reputation
Fully 97% of our Google reviews are 5 stars. We guard our reputation very carefully.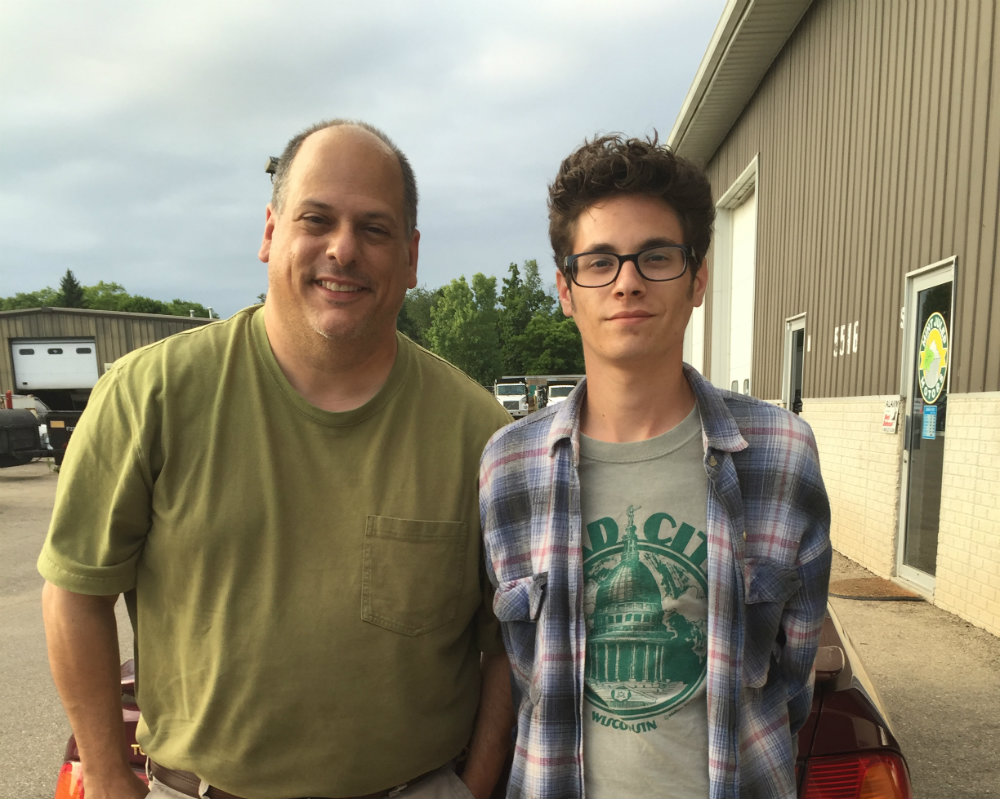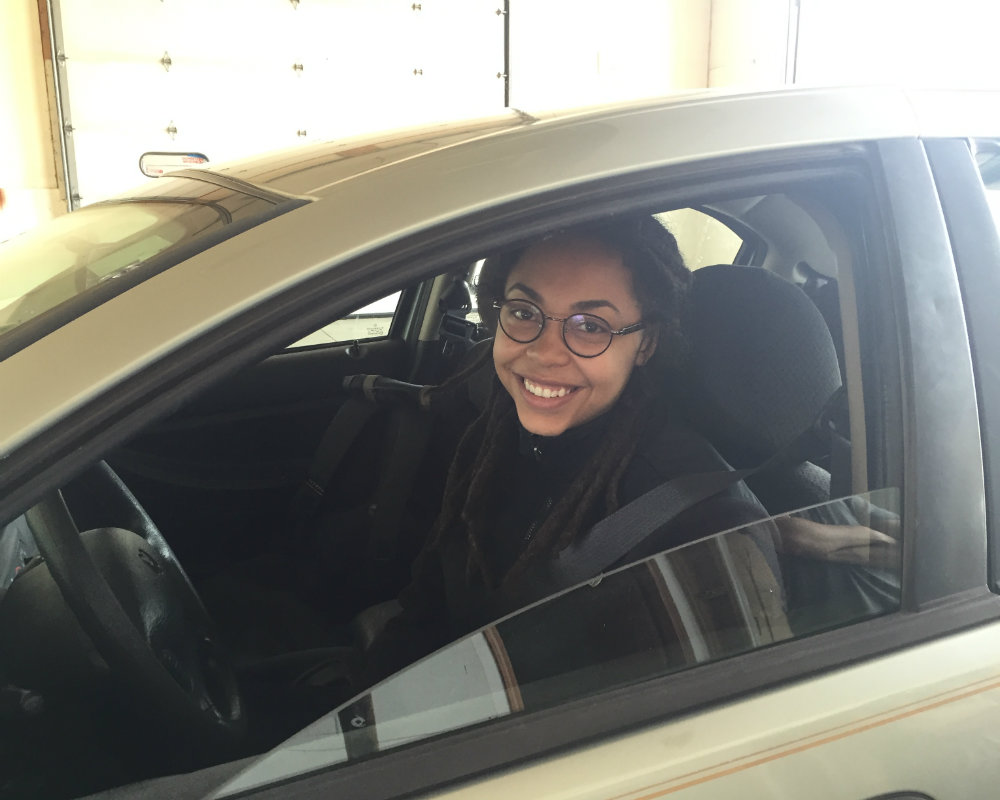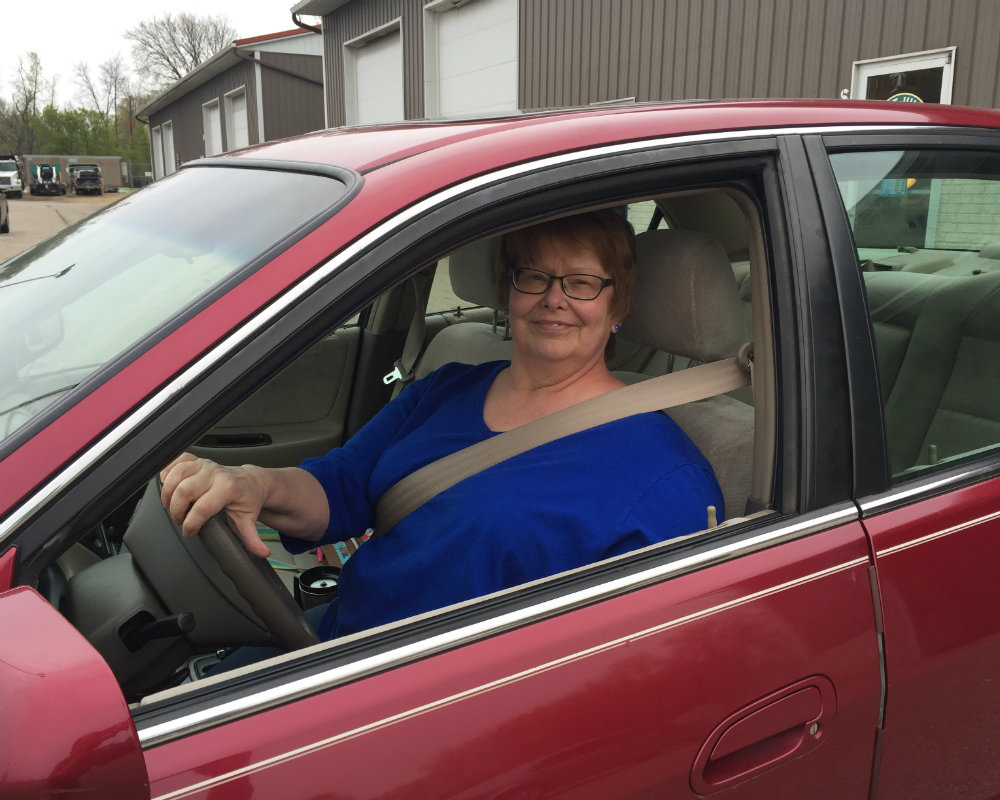 If I could give Mint Julep Motors 10 stars, I would. Michael is the guy to go to when looking for a car. He's honest and upfront about everything and anything.
Michael was the first person that I had ever worked with that I wanted to buy a beer for, so I bought him a whole case from Ale Asylum!
Michael offers the best of both worlds: He brings the experience and knowledge of a dealership with the one-on-one personal interaction of a private sale.
Who inspects your cars?
The Wisconsin Buyer's Guide, or "window sticker," is a 46-point inspection used to document the condition of each vehicle. If any particular element of the vehicle is unsafe or below specifications, it is either fixed or disclosed. If it's borderline, it's disclosed. 
Do you offer financing?
Yes. If a potential client visits the lot, takes a test drive, likes the vehicle, and makes an offer that is accepted, the matter can be forwarded to a handful of reputable third-party lenders. We at Mint Julep Motors do not do in-house lending, and there is no guarantee that the client's application will be accepted. Ultimately, we only accept cash and cashier's checks.
How do you calculate the "out the door" vehicle cost?
The purchase price listed on the Wisconsin Buyers guide is a base price. In addition, you would add the transfer of title fee, registration/license plate fee (unless you have a valid plate that can be transferred from another vehicle), sales tax of 5.5 percent, and the dealer service fee. What's the best part? You don't waste half your day @ the DMV registering the vehicle, as the dealer takes care of the paperwork.
"In October 2015, I started Mint Julep Motors with a very simple philosophy: Provide "needs nothing," mechanically-sound, $3,000-$5,000 vehicles to teenagers, students, young professionals and commuters.
People often ask about the name of the business. In my home state of Kentucky, the mint julep is the official drink of the Kentucky Derby. Although I've been a Wisconsin resident the last 20 years, and I love being a Badger, I'll never forget my roots.
One of our main philosophies here is to be open and friendly. At Mint Julep Motors, there is no dishonesty and deception, nor any hidden fees. There are no repairs that are minimized or sugar-coated. If you're in the market for an affordable, dependable vehicle, look no further than Mint Julep Motors. 
Here, visitors become clients and clients become family."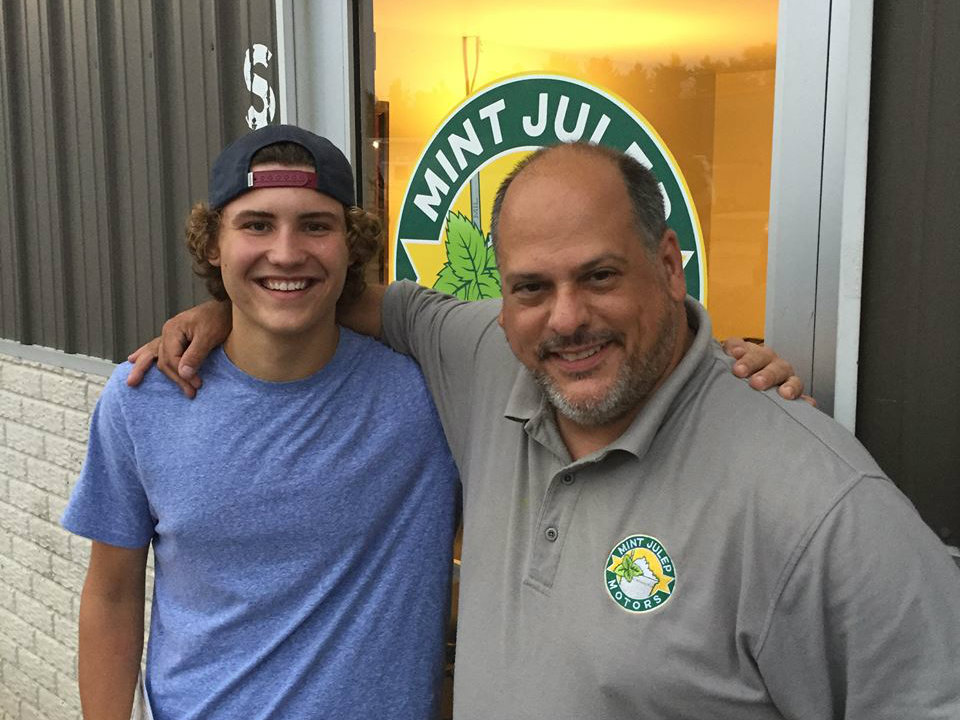 Our Location
1346 Racine St., Delavan, WI 53115
Mint Julep Motors
1346 Racine St., Delavan, WI 53115
Contact Mint Julep and Drive Today!
Drop Michael a line anytime at 608.338.8284!
While every effort has been made to ensure fully accurate vehicle listings, there are rare errors. After all, we're only human, right? The availability, price, and features of any particular vehicle must be confirmed with the dealership. The dealership is not responsible for any listing errors.